The painting card used for painting with the encaustic wax is a coated card which allows the wax to be worked easily.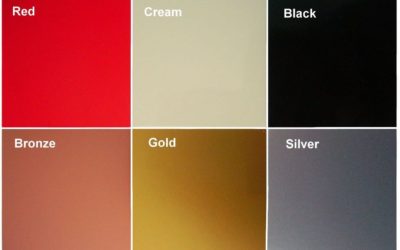 Coated only on one side and is 250gsm. It is currently available in A5 and A4. It is planned to also have A3 available shortly.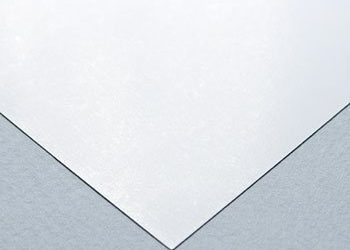 Coated on both sides and is 300gsm in weight.
Available in a range of sizes starting at 105mm x 105mm square then A6 size up to A3.